Home
Shop
Tools
Empennage
Wings
Fuselage
Avionics
Firewall Forward
Miscellaneous

Considerations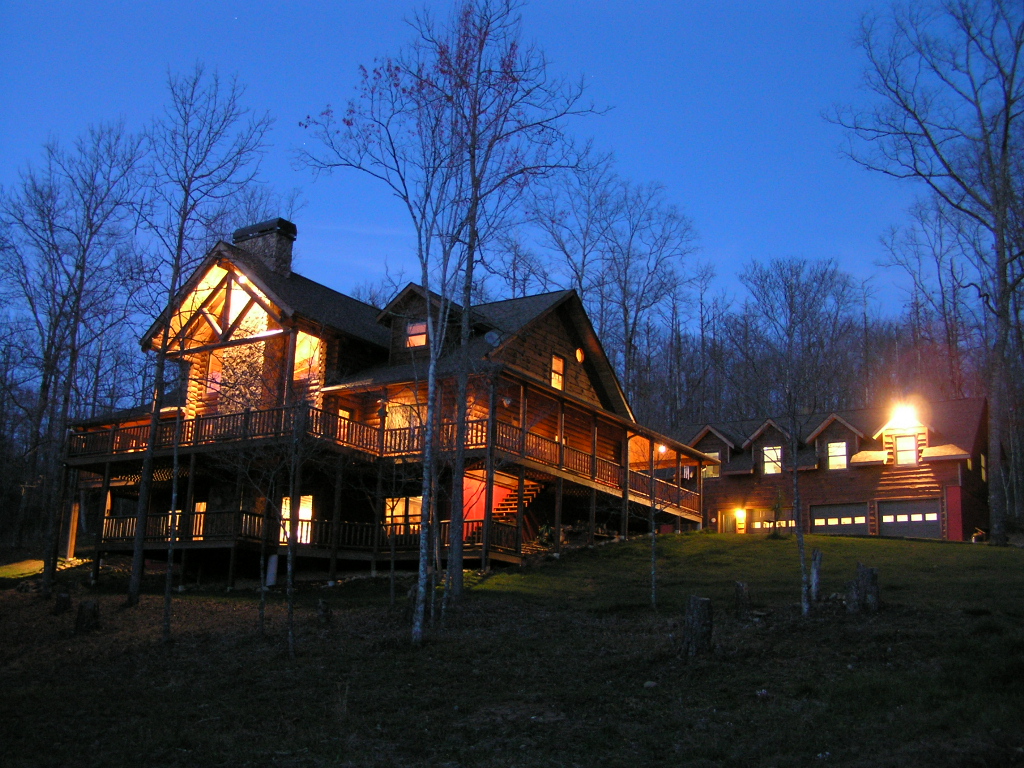 I am building an RV-9A aircraft... My wife, Lynne, and I have finished building our cabin in Mineral Bluff, in the mountains of North Georgia (near the intersection of GA, TN and NC). My shop (i.e., aircraft manufacturing plant) is the second floor above the garage. The garage is a 3-car garage with a kitchenette, bathroom with shower and mechanical room where I have the compressor and vacuum system. The second floor is my shop.

The shop is 48' x 24' and has a built-in vacuum system and compressed air outlets. The compressor is a Craftsman 7hp, 40 gal upright. The vacuum system is designed for woodworking but does a sufficient job. The compressor and vacuum are on the lower level and I can barely hear them when they are running. The shop has a 40,000BTU propane heater that does a superb job. There are 11 windows in the shop for lots of natural light. Overhead lighting is supplied by 22 4' fluorescent lights. The shop includes a 12' x 12' dedicated finishing room. I built the building into a hillside bank to allow me a rear entrance at ground level.

Since our electrical service is "iffy", I have a 17kW generator for backup power.